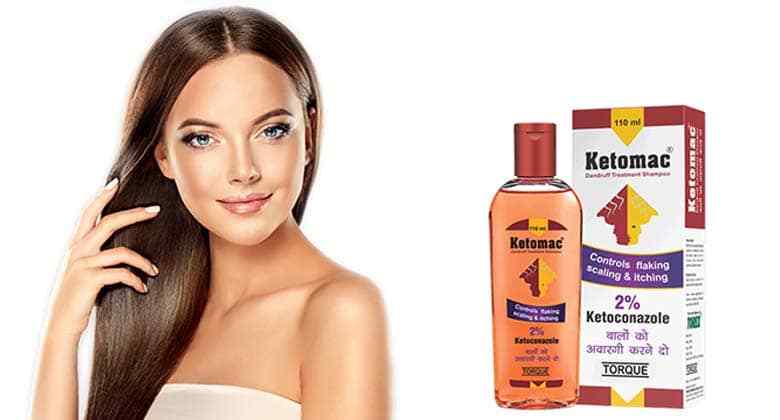 Do you think that your hair is too oily? Do you feel irritated when your oily hair looks too sticky and odd? There are many types of people in the world having different hair types, and the hair can be dry, oily, or otherwise. Of course, you can pick the perfect shampoos for your hair.
If you face dandruff but feel that your hair is oily and no shampoo would work for you, you are not exploring enough. In the presence of oily dandruff shampoo, you can make sure that your hair stays clean, hygienic, and shiny. You can pick safe, effective, and professional shampoos for your hair care.
Oily hair is not a problem. 
Many people experience a lot of oil in their hair. Come on; this is not in your hand to choose a specific type of scalp. What type of hair or scalp do you have; you have to be content with it. You have to take precautions to do the best for your hair care. You can keep your hair in the best shape and clean up your scalp. There are options like shampoo Ketomac that can help you fight your dandruff even when your hair is too oily. Oil-filled hair can be a problem if you are not taking proper care of your hair.
Is it about shampoos only?
Of course, to some extent, it is about suitable shampoos. But again, the way you use the shampoos also matters. If you face dandruff, make sure that you shampoo your hair a minimum of twice or a maximum of three times a week. You have to keep your hair fresh and clean. Then when you wash your hair, make sure that you run your fingers properly while applying the shampoo. The shampoo should reach out to your hair roots. The shampoo has to touch the scalp, and only then it can make your roots stronger and clean.
Moreover, if you are washing your hair with shampoos, make sure that you clean your hair properly. It is not just about applying shampoos but also about washing the hair properly. You have to wash your hair correctly too. Once you clean your hair with water, your hair gets cleaned up properly. But sometimes, in a hurry, you pour a couple of water mugs on your head, and you feel that your hair is clean. Once you pour water on your hair correctly and patiently, only then will you get out of your hair. What is the point if you leave some patches or bits of shampoo in your hair? It would be not excellent for you. The shampoo that stays in your hair after the wash does more harm to your hair than does any good.
So, start using the dandruff shampoo for oily hair and make sure that you wash them properly. It would help if you did not leave any shampoos in the hair.