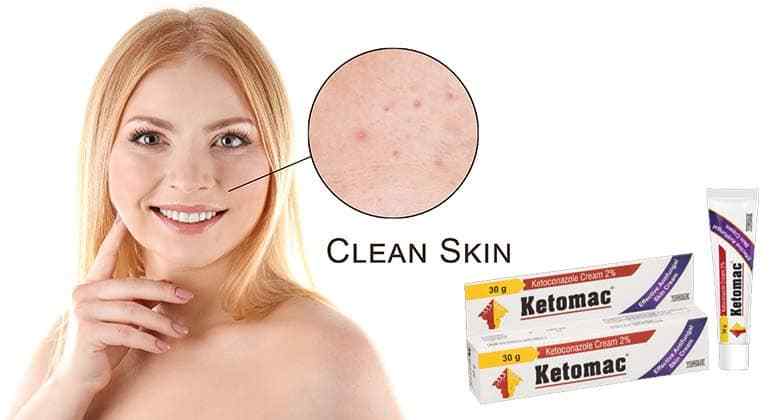 There are various types of issues that people of all ages tend to contract at some point in their lives. One such issue is getting ringworms considered a severe infectious fungal problem during summertime. Symptoms may vary depending upon the location of the infection—a circular rash with red raised edges and healthy skin in its middle. The infection might even occur in the form of a jock itch (groin region) on the scalp and as an athlete's foot on the feet. It is tough to treat some infections. But taking care of hygiene and using ringworm creams or topical antifungal creams will help cure them.
Use the Topical Antifungal Cream To Treat Ringworm Issues
One can get topical antifungal creams at the local medicine store. If the problem is severe, visiting the doctor is an absolute must to get proper treatment. The doctor is likely to prescribe the more potent variants of the cream to ensure an adequate remedy. Oral medication can be prescribed for severe nail and scalp region infections.
Instructions To Follow When Buying And Using Topical Fungal Cream
Choose the most appropriate antifungal cream. Few are formulated to assist treat all types of fungus, and others to take care of specific strains. The one to be purchased needs to be effective against ringworm. Often ingredients like Clotrimazole, Miconazole, Terbinafine, Ketoconazole, Betamethasone, and Clotrimazole are used.

Identify how often the ringworm cream is to be used. Generally, OTC creams require the application twice a day. Several times to be applied depends upon the formation strength of the cream. Following the instructions present on the label can help to know better.

The infected area needs to be appropriately cleaned and thoroughly before applying the best topical

 fungal cream

. If a bandage is used to cover the infected area, remove it and wash the rash using water and soap. Then pat it dry before applying the cream to ensure it gets absorbed quickly. It ensures that the creams contact with the fungus and not get contaminated with sweat and dirt.

Wash hands thoroughly before & after application of the cream to avoid contamination.

On an infected area and its surrounding areas, apply a thin layer of ringworm cream to prevent the further growth of rash. This may infect asymptomatic healthy skin.

Allow drying of the cream and its complete absorption. Avoid covering the area if the cream is moist. Using a bandage, ensure it is dry and clean since fungi favour wet, warm places.

This treatment should be repeated as prescribed to get the best results.

You need to use this product for a week or so, even if you find symptoms are disappearing.
If visible changes are not found, consult the doctor without any delay. The professional should be let know of allergic reactions, like itchiness, excessive redness, or burning.