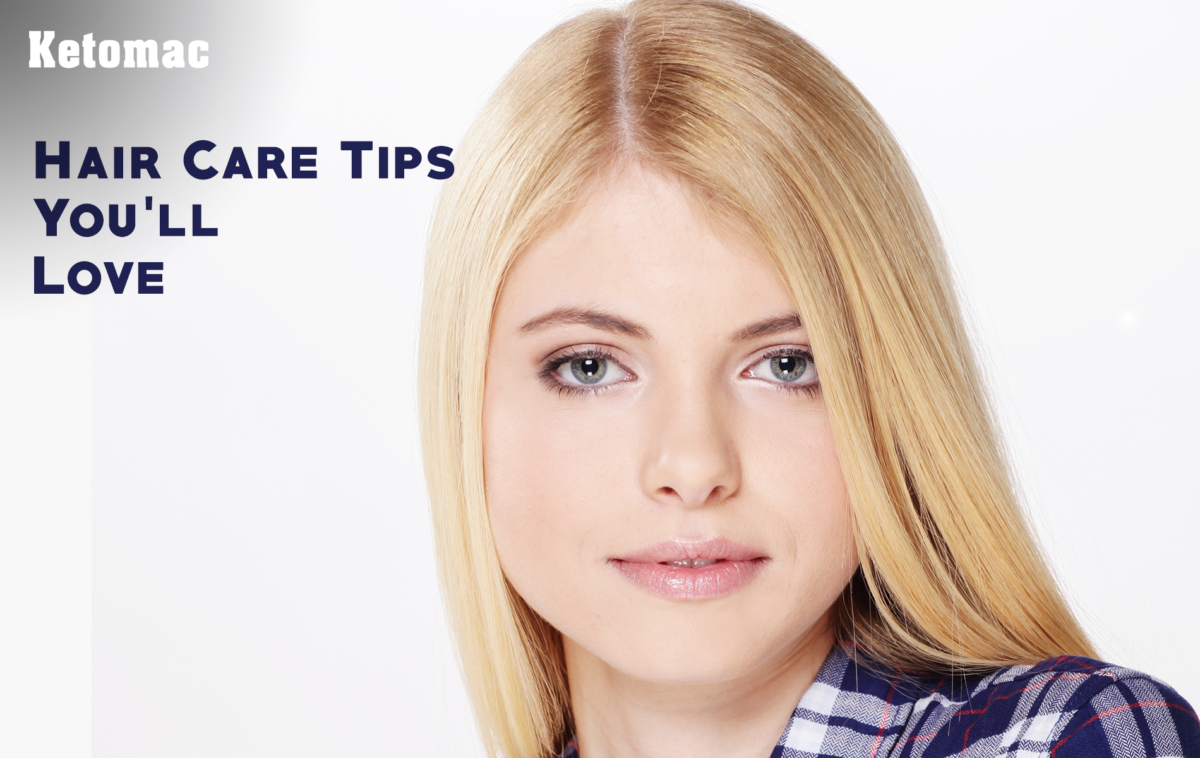 Before choosing to go for any hair treatments, always remember that hair care should also be provided from within, i.e., in other words, you maintain a proper diet and include sufficient amount of iron and protein. To maintain healthy hair, a few basic tips are:
1.For women, it is very common to lose almost 100 to 150 strands of hair every day. But if you see more hair fall and less hair growth, then it might be serious and you should think about changing your hair care regimen. Use the best antidandruff shampoo for women to avoid losing hair due to dandruff.
2.Avoid combing wet hair as they tend to break easily. If you do comb, use a wide-toothed comb.
3.Trim your hair on a regular basis to get rid of those damaged split ends. Give yourself trendy looks. Salon experts will surely recommend you the best of hairstyles, keeping the quality of your hair at its best.
4.Use the same brand of shampoo and conditioners that suits your hair the most.
5.If you have dandruff, use medicated anti-dandruff shampoo. Check the ingredients of the shampoo you use, since harsh chemicals can affect your more.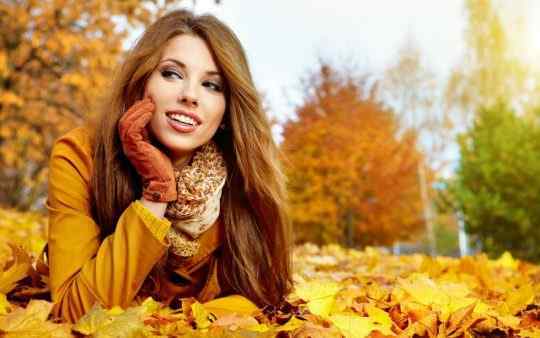 6.If you have dry hair, then avoid colouring too much. It can cause breakage and also damage your hair severely. But, be it dry, normal or oily hair, colouring too much can harm your hair.
7.Deep conditioning your hair works the best. After washing your hair with shampoo, make sure to squeeze out the extra water and then towel dry it. Then take a good amount of the conditioner you prefer or suits your hair the most and apply it properly in the roots of your hair. Comb your hair using a wide-toothed comb. Wrap your hair or clip them. Let the conditioner stay for about 10-15 minutes to an hour. Then, pull your hair down, rinse it thoroughly, washing it off using cold water. That's it; enjoy your silky smooth hair.
8.Nothing is better than a hot oil treatment. Especially during winter, your scalp tends to become dry causing more dandruff. Conditioning your hair is important but oil provides all the necessary minerals, vitamins and essential fatty acids that strengthen your roots making your hair much healthier. It also boosts the overall look of your hair. Coconut oil works the best and is most recommended by hair experts and mothers. It also protects your hair from sun rays, dandruff and eliminates sebum build-up in hair follicles promoting hair growth. If you have hair fall problem, then olive oil works the best.
Along with these tips, shop for ketoconazole anti-dandruff shampoo also as it is the best ingredient for hair.
admin