In case, you feel only women love their hair then you is mistaken. Man has a deep rooted love with their hair. The deep and serious looks they give and the charming personality they carry; it all is possible only because of their hair. If you think men don't do much about their hair, then you are mistaken.
You should take steps to ensure that your hair stay healthy, effective and smooth.  If you have dandruff, go ahead and check out how to fight with dandruff. After all, dandruff cannot steal your delightful looks or good-looking personality. Thick or thin, long or short, curly or straight – even men's hair demand regular and proper maintenance. Those blue eyes, shiny skin or gorgeous jaw line won't be enticing if you are not taking care of your hair. Yourhair complements your looks and you cannot afford to lose their innate beauty and quality. Following are the things guys should keep in mind to deal with hair.
Don't over wash
Since men usually have short hair, they have a misconception of washing their hair regularly. They feel it is not an additional task and so why not wash hair daily, right? But by doing such a thing, men harm their hair. You should not wash more than three or maximum four times a week. If you do over wash, you end up destroying the natural oil of your hair. When you properly wash your hair with shampoo and conditioner in a limit; you avoid losing the natural oil from your scalp.
How do you dry up your hair?
Yes, there always is a technique to dry your hair in a proper manner. Wet hair inclines to be vulnerable and weaker to damage. So it is important that you avoid rubbing your hair after washing as it shall lead to extreme breakage. Instead what you can do is, just pat dry it to evade any type of stress on your scalp.
Limit the hair products you use
If you use too much of hair wax, hair gel, and hair spray or any other type of hair product, it makes your hair appear unnatural and heavy. You should use least amount of these products when talking about doing styling your hair in the right way.You can use the shampoos or conditioners that you use to wash your hair but it would be good, you avoid the other products. For example, you can have glorified moments in a party because of that gel on your hair but the consequences of the gel won't be pleasing.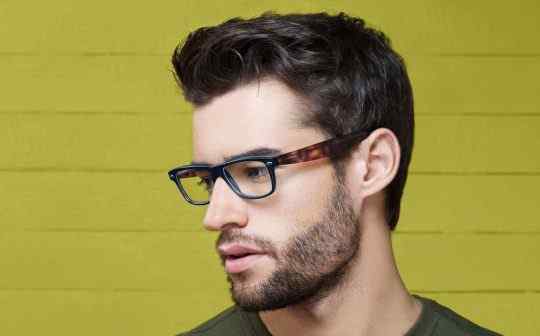 Beware of Extensive heat
It is important to evade exposing your hair too much to the heat. You must avoid using hair dryers for drying the hair. Allow them to dry up in a natural manner. It may take some time but it would definitely avert your hair from getting curled.   Even if you are using a hair dryer, make sure that you keep it on less heat levels.
Thus, once you keep all these above things in mind, you can preserve the health and quality of your hair. Similarly, don't forget to experience the Ketomac shampoo benefits too. A right shampoo is always an added perk!
admin