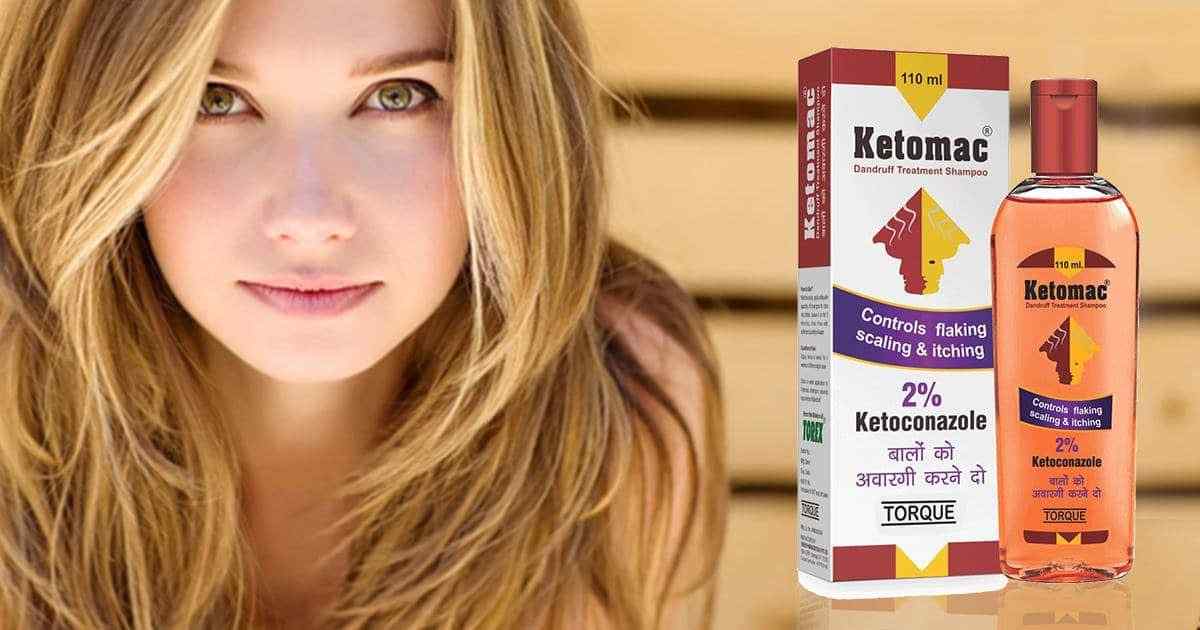 Your hair enhances your looks, and your hair makes you look brilliant and gorgeous. If you think that your hair grows slowly or wish to grow it quickly, you must do something about it. You can make sure that your hair stays healthy, shiny, and grows faster once you do the right things.
It would help if you did not skip the natural hair growth tips discussed in this post. After all, everyone craves long hair, braids, locks, etc. Anyhow, without wasting any time, have a look at some of the tips below:
Go for frequent trims. 
Yes, it is not fun, but true. It might seem counterintuitive, but you require getting regular trims if you want long healthy hair. Maybe haircuts do not make your hair grow any quicker; these get rid of split ends that break your hair. It is time that you eliminate the breakage, and it would give the appearance that your hair is growing faster. After all, a split end that damages and breaks can lead to your hair losing length — not to forget shine, volume, and smoothness. It would help if you gave this thing a try, and you might be surprised over time.
Distribute hair's natural oil.
Going to bed with unbrushed hair might seem tempting when you are tired, but giving your hair a couple of quick strokes can be excellent for its health. Beginning at the scalp, make use of a boar bristle brush to dispense the oils of your scalp evenly onto your hair. It is to make sure that it stays naturally moisturized. Moreover, there is an added perk to this too. This type of simple move each night can help increase circulation, and that helps make your scalp improve and healthier.
Stay away from going blonde.
As stylish as platinum hair appears, going from a darker shade to that of light blonde might stand between you and that of the longest-possible hair you can own. Once the hair's cuticle gets damaged from bleach, you can have extensive breakage or split ends. The fewer colour treatments, the better your hair is going to grow. It is a proven fact, and you must try it out someday for sure. This way, you can ensure that you do grow natural hair fast.
What do you eat in food?
Having robust and long hair depends not only on which products you apply to your hair but also on what you put into your body. If you want to endorse hair growth, you must 'feed' the hair from within. You should increase your protein intake with foods such as beans, fish, nuts, and whole grains." If you are not a meat-lover, you should still aim to uphold a diet high in protein. Professionals warn that females who don't get sufficient of it often experience more shedding. Moreover, foods high in protein and vitamins C, A, and E, minerals such as zinc and iron, and omega-3 fatty acids could contribute to healthier hair. Indeed, when you can bring a change in your hair with your food habits and modifications, you should not resist.
Do you use heat styling tools?
You need to stop over-styling your hair if you want healthy and long hair. Paves recommends lessening the temperature and always using a heat protestant if you must use heat — otherwise, you might risk damaging your hair. Such a thing would lead to breakage and frizz. It is always better to take care of your hair than feel bad down the lane. If possible, keep your hair away from heating products, and you might experience longer and stronger hair.
Cut on everyday shampoo. 
You have most probably heard all the testimonials attributing excellent and robust hair to going. You know what? Shampooing your hair two to three times a week permits your natural oils to pierce your hair, enabling it to hydrate and repair itself. But again, make sure that you are not washing your hair with shampoo every day. If that is the case, then shampoos might rip off the natural oils of your hair and scalp, leading to damage.
Cool rinse should be at the end of your every bath. 
A super steamy shower is not just bad for your skin — it is also dry on your hair. Please turn the water temperature down when you do the cleansing. And then, it would be good if you rinse with cool water to help cover the cuticle and strengthen your hair before you do the styling of it. Indeed, this is a small precaution but can get you notable changes in your hair strength and growth. Whenever you wash your hair, make sure that you rinse them with cold water, and you might experience minor hair fall.
A big 'No' to brushing wet hair 
Hair is especially susceptible to breakage when they are wet. However, if you absolutely must get some knots out immediately post-shower, you have to use a brush that will go easy on your strands. If you use a tangled or Wet Brush, it would be most crucial. Remember, the technique you comb your hair is as essential as your tool. Please start gently brushing from the ends of your hair and gradually work your way up. And make sure that you don't just brush the top layer but also brush the hair beneath.
Conclusion 
Thus, apart from keeping all these things in mind, make sure that you check out Ketomac shampoo ingredients and stick on to this shampoo for your hair care. Once you are practising all that is said here, you will shortly experience a good rise in your hair.