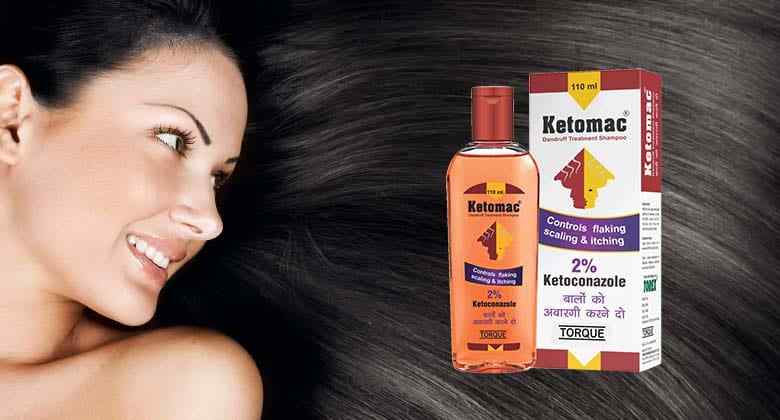 If you haven't ever dyed your hair, no matter in a salon or at home, to colour it for the first time could be pretty intimidating. It would be better to know tips before colouring hair. Once you know what you should do before hair colouring, you will be more confident about your colouring drill.
How often do you want to colour your hair?
It would help if you decided how often you wish to colour your hair before going in for your appointment or start colouring it at home. If you don't want to be doing the hair roots every three weeks, talk about it. If you get it coloured by a professional colourist, you have to open up to them. Once you properly talk to them and tell them what you want, it will let them understand how dark or light to take your strands and how many colours to apply to your hair the first time. If your colourist knows how often you wish to come in for touch-ups, they can swiftly narrow down the amount of colour you will be able to maintain.
And if you are doing it yourself at home, you have to be careful about it. It is one of the most essential hairs colour tips you would get ever. Many people don't even realize the amount of hair colour they apply. You have to be prudent about the colour amount you put in every time. In this way, you can be sure about the amount you need, and the rhythm will develop itself.
Tips Before Coloring Hair
Ignore the picture on the colour box 
When you go shopping for at-home hair colour, many females will only look at the image on the box; you know what the model on the colour box could have the perfect shade of brown, but you don't know what her hair colour was like before they got coloured. It is better to consider the numbers and letters on the package to decide the degree of colour and desired tone. Remember, on a shade scale of 1 to 10, one is the darkest, and ten is the lightest. The letters reveal the dye's undertones: ash, c copper, g gold and n neutral. You have to keep these things in mind before purchasing a colour pack for your hair.
Keep your looks in mind before you choose the shade. 
You know what light-eyed females look more natural with that lighter shades. Similarly, females having darker hair and skin appear better in darker shades. If you have a lot of pink in your skin, you must avoid warmth in a hair colour because it shall make you appear flushed. Women with olive skin should go for gold tones that bring warmth to the face and make the skin appear less green. If your skin tone is neutral, like White, with no pink or green, you can go for either warm or cool blond shades. You have to figure out all these things before you start colouring your hair. What is the point if, later on, you regret applying the wrong shade on your hair? Remember, it is the main tip out of tips before colouring hair to be followed.
Remain Within Two Shades of Your Natural Colour
You know what professional colourists agree to when you are dying your hair at home; there is no need to go more than two shades lighter or darker. It is mainly essential for brunettes who might wish to go blond. If your hair is dark and you wish to lighten it, you can, to start with, make an appointment at a salon.
The home colour kits do not contain the strong chemicals required to change your colour radically. There is a reason that the hair colonists have to go to school, pass an exam, and get a degree and license from the authorities before they jump into this profession. The reason is that the chemicals required to perform complicated hair colour modifications can severely harm hair and scalp alike.
Take a test drive before you stick to something.
For safe colouring, please go for semi-permanent hair colour. You know what? It will fade somewhat each time you shampoo. If you think about this demi-permanent colour, it is a blend of permanent and semi-permanent dyes. It does not have the power to lighten the dark hair, but it can easily match or deepen your shade. Demi-permanent colour even minimizes the harm and improves the natural colour."
And yes, you can also give it a try with semi-permanent dye. As with demi-permanent colour, it would not lighten your hair, and Semi-permanent formulas do not penetrate the hair deeply and wash out in nearly eight to twelve shampoos. Of course, you would have to decide what you want. Please give these options a thought and then take the next step.
Take up a patch test. 
It is significant to test a fresh colour on a small area of your hair before you apply that colour to your entire head. Otherwise, you might end up with a mishap. If the colour you use is so ashy, say, your skin will look drab and old. You also put your scalp for the reaction if your skin does not tolerate the dye chemicals. Of course, it is better to test the colour before applying it all over the place.
If you don't know what you have to do in the patch test, then read on. To do a patch test, you have to apply the dye to a tiny section of your hair and determine if the colour is too light, dark, or even ashy.
Conclusion 
Thus, all the best for your first colouring experience, and if you take all these things seriously, you will not face any inconvenience. And yes, even if you are using a good anti-dandruff shampoo for coloured hair, that would be workable if you followed the tips before colouring hair.