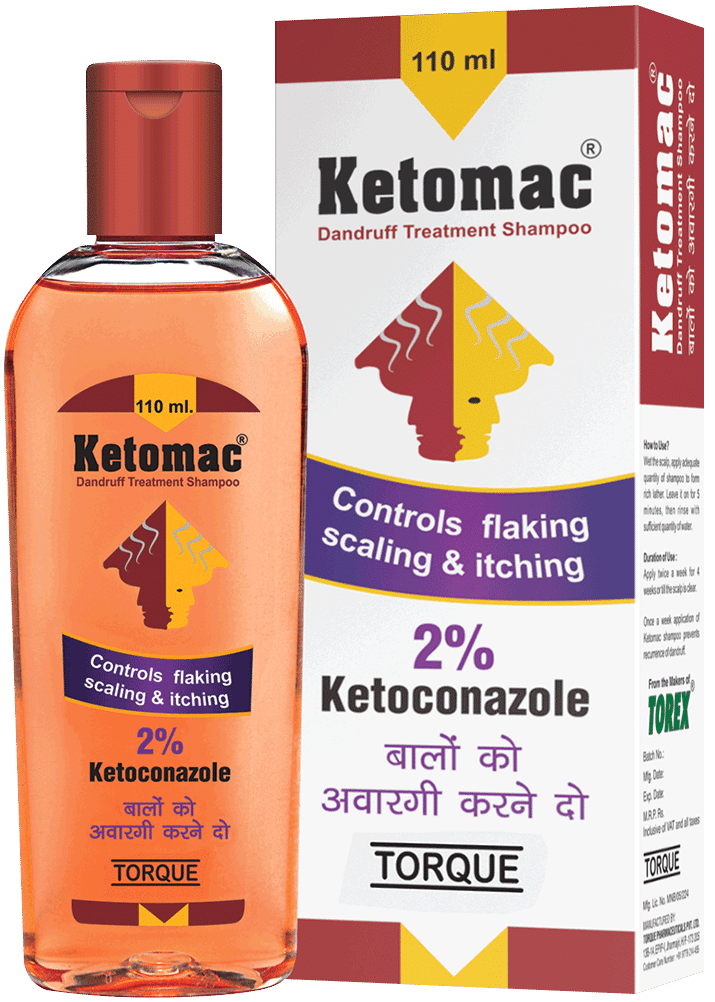 It is wrong that only women are hair conscious and love visiting the parlour or using beauty products. Men for ages sported long hair and did appear excellent and healthy when well maintained. But pollution, extreme weather, and stress have resulted in baldness in men. Previously, baldness was limited to those getting aged. But now, even people in their middle ages are experiencing this issue. Go through this blog to learn hair growth tips for men.
These days, several hair care products have emerged exclusively for men of all ages and are promoted by top celebrities across the globe. At the same time, there have opened up many beauty parlours and salons for men that offer hair care and styling. If you are having frizzy hair and experiencing a sharp fall in hair strands, then it is high time that you take proper care of your hair to prevent further loosening and breakage. You can find experts providing tips on hair growth for men through their websites or blogs that can be helpful to enjoy having healthy, full hair on your head.
If you do not take proper care of your hair, even that snazzy haircut from a reputed salon will be useless. Like women, men's hair requires regular maintenance, and this particular aspect should not be avoided at any point in time. To avoid falling hair and complete baldness, you should go through the tips offered by the experts.
Helpful hair growth tips for men
Avoid rubbing your hair excessively, but dry it gently: Wet hair is vulnerable to damage as it is weaker. Hence, after washing, hair should not be rubbed hair since it will cause excessive breakage. Pat dry the hair to prevent causing stress on the scalp.

Avoid over-washing the hair: This is a common mistake that almost every man commits. Instead, washing the hair should be limited to just twice or thrice a week. Also, it should be conditioned regularly, and it will ensure good hair health and prevent the loss of essential natural oils from the scalp.

Use egg conditioner: There are essential minerals in egg-like sulfur and proteins required in reasonable amounts in the hair. Egg yolk is a beautiful ingredient to condition the hair, and it should be allowed to penetrate in-depth within the scalp to strengthen from within the hair follicles.

Avoid excess combing: Probably, your hair is thinning. If so, then avail a haircut to suit this thinning look. Over-combing should be avoided under all circumstances.

Fewer products to be used for the hair: Excessive spray, hair wax, hair gel, or other hair products will only make your hair look heavy and unnatural. Otherwise, it will result in bleaching or breakage of your hair strands. These products are to be used in minimal avoidance when trying to style your hair.

Safeguard hair from chlorine: Swimming pools have excess chlorine, which can be disastrous for the scalp since the hair becomes brittle and dry. To safeguard your hair from chlorine's harmful effects, you should first apply clean, normal water to your hair and apply some mild conditioner before entering the pool. Otherwise, swimming can be your saviour.

Wash, but do not repeat: There is a myth among men to use shampoo twice. Television ads mostly misguide people to rinse, wash, and repeat the process. According to hair experts, the hair should be washed just once. Ensure using the best conditioner and shampoo like 

Ketomac shampoo

.

Use clarifying shampoo: With time, the product applied to the hair is likely to build up only to make your hair appear lifeless and dull. Clarifying shampoo should be used to eliminate unwanted build-up and to retain shiny hair. White vinegar can also be used to rinse hair since it helps to balance the pH levels.

Trim it: You need to get a haircut every four to 6 weeks to maintain well-kept and neat hair. Go during the early hours to get the service of a fresh and energetic hairdresser who can provide you with better results.

Stay natural: Straightening, perming, and colouring should be kept to the minimum, similar to availing chemical treatments, as they will only damage the hair beyond repair.

Take a cold shower: Actually, blood capillaries in the scalp get blocked with cold showers. They carry with them essential nutrients which are essential to enjoy optimum effects. Hence, constricting them suddenly will only prove troublesome for hair health. Piping hot water should not be used for a shower as it will only mess with your hair and eliminate all-natural oils present on the scalp. Rinse hair using only lukewarm water.

Avoid tight hats: Tight ponytails or tight hats are better avoided and may only cause 'traction alopecia', considered a hair condition causing hair loss, which can be permanent at times.

Use appropriate tools: You need to use the most appropriate tools available in the market, but not the cheap ones. Your hair is very delicate, so it should be taken proper care of. Avoid brushing your hair immediately after your bath. Instead, use a wide-toothed comb or fingers.

Stay healthy: This is an absolute must. Your focus to be healthy should not be limited to your hair but also your overall body, inside out. It is only a healthy lifestyle combined with well-balanced and nutritious food, full of proteins, vitamins, and minerals of different types that will protect your body from diseases and keep your hair lush, smooth, shiny, and beautiful. Also, do get lots of exercise and sufficient sleep. Be positive always.
Growing hair faster for guys is no more a dream. The formulated branded shampoos and conditioners with natural ingredients can make your hair complete on your head and ensure that it does not loosen or break anymore.