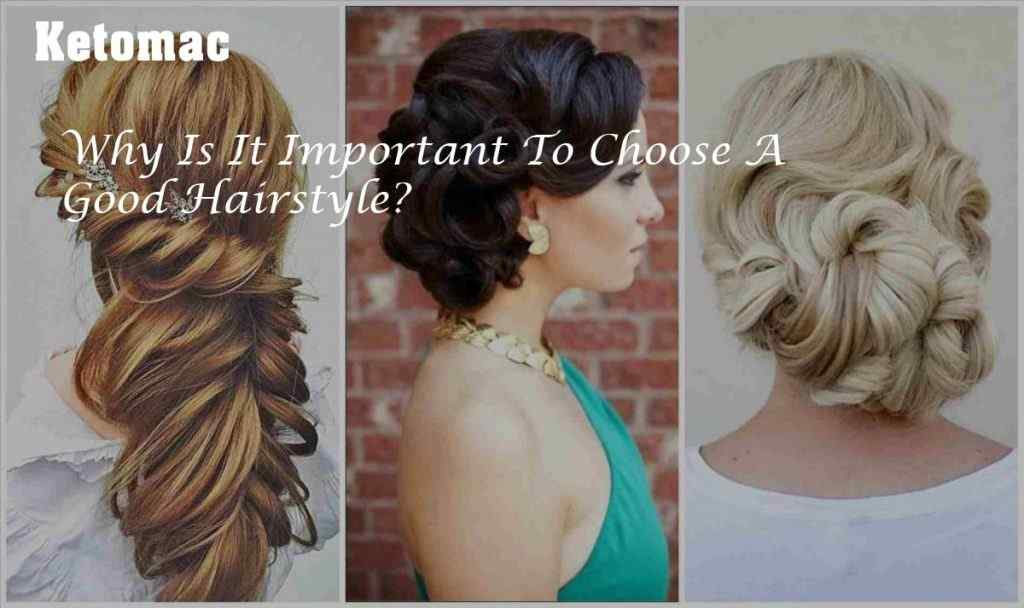 Hair is one of the most critical aspects of the human body that defines our personality. However, many people ignore their hairstyles as they do not understand the role of good hairstyles on their personality and only concentrate on their faces and body to improve their appearance. Though most hairstyles may work for some people, they miss out on the opportunity to choose the best hairstyle for them, which can accentuate their looks.
Before we look at the benefits of the right hairstyle, it is essential to understand that the basis of any hairstyle is healthy hair that is free of dandruff. Only voluminous and healthy hair can enhance the beauty of your hairstyle. It is advisable to use the shampoo Ketomac for getting fantastic texture and volume for your hair, and it not only removes dandruff from your hair but also makes your hair lustrous and beautiful.
Here's a look at the reasons why you should select a hairstyle that would suit your face:
Enhancing personality
The primary reason for selecting a good hairstyle is to improve your appearance and beauty. Why settle for an ordinary hairstyle if you can work wonders with your hairdo. Many people keep the same hairstyle for several years as it becomes their comfort zone. After giving a new look to their hair, many people have realized that a new hairstyle suits them more than they could have imagined. When your appearance is good, it boosts your confidence.
Match the shape of your face
A lot of people are not aware of the fact that your hairstyle must always be based on your face cut. There are different face types: round, oval, diamond, square, etc.
You might have come across many people whose hairstyle didn't match their face type. You would certainly not want a weird hairdo on you. Thus, you should consult the hairstylist as they are the right people to guide you on the hairstyle that suits you.
Professional success
Though this might not have been true a few years back, these days, a lot depends on how you carry and present yourself. Even in corporate places, employers prefer confident candidates who have amiable personalities. Though looks don't matter, how you carry and represent yourself in front of others matters significantly. A good hairstyle will boost your confidence by enhancing your appearance.
Suit your hair type
Different people are blessed with different kinds and textures of hair, and your type of hairstyle depends on the type of hair. For example, fringes suit people with straight hair, and curly hair may be challenging to manage. Thus, the right hairstyle is essential to have a manageable hairdo.
It is always good to experiment and give a new look to yourself, which even amazes you when you look in the mirror. However, don't forget to use a good quality shampoo such as Ketomac anti-dandruff shampoo in India, which promotes hair growth, prevents hair fall due to dandruff, and assists in adding beauty to your new hairstyle.